Saturday, March 4th
8:55 am – setting off from Wędrynia with 26 students from 7th, 8th and 9th grade, then joining 25 students from Trzyniec Polish Primary School
20-hour-journey through Czechia, Germany, Belgium, Netherlands and France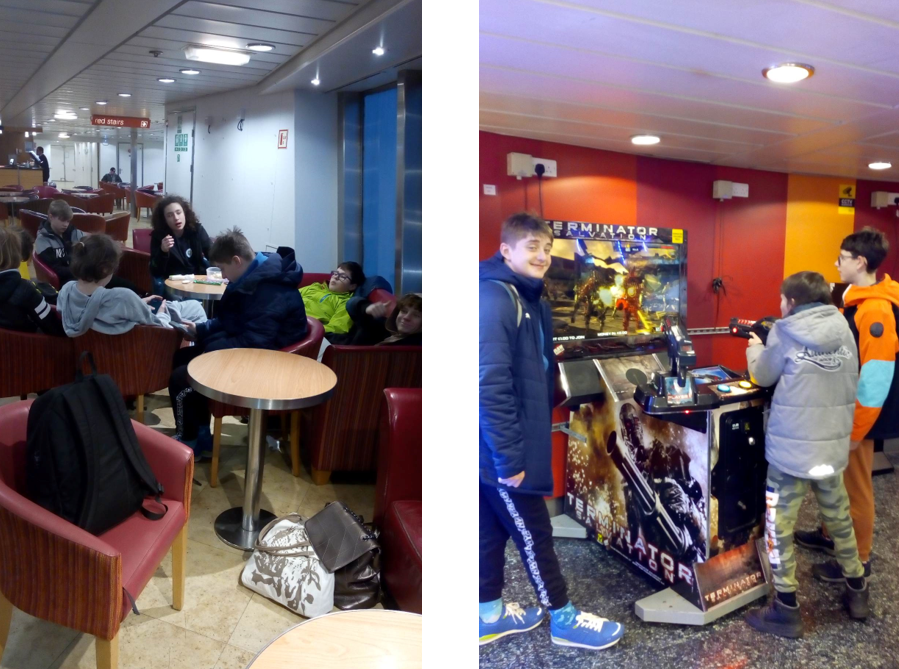 Sunday, March 5th
30 am – passport control in Calais, France
20 am – 7.50 (6.50 GMT) – crossing English Channel by ferry from Calais, France to Dover, Great Britain
Changing Central European Time to Greenwich Mean Time (CET – 1 hour)
30 – approaching London, the capital city of United Kingdom of Great Britain and Northern Ireland
Crossings the River Thames between Greenwich Peninsula and the Royal Docks in Cloud Cable Cars.
The IFS Cloud Cable Car is a must-do leisure attraction among Londoners and tourists alike. Providing a unique opportunity to experience the city's iconic skyline as you relax and take views of the capital.
The City of London's largest public rooftop space, The Garden at 120, located atop the Fen Court building at 120 Fenchurch Street. At 15 storeys, The Garden at 120 offers exceptional 360-degree views of the City and greater London and is free for members of the public to visit.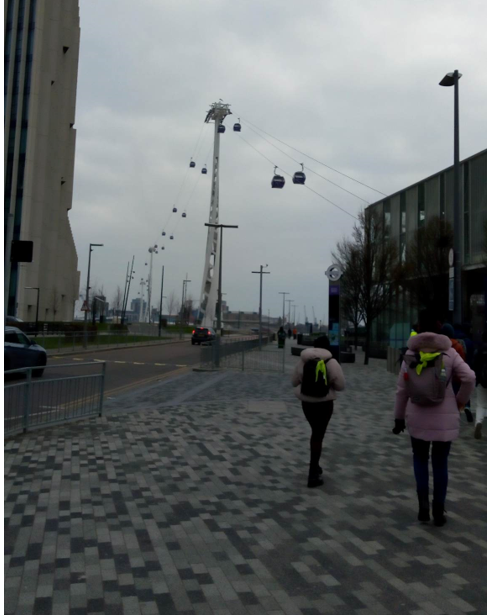 Going by tube, London's underground, from North Greenwich Station to Kensington Station, to visit Science Museum.
Going back to Greenwich, then to Brighton to spend a night with host families.
Monday, March 6th
 Shopping in Eastbourne
Beachy Head, Seven Sisters – wonderful walk on the cliffs
Visiting the oldest aquarium in Britain – Sea Life Centre in Brighton then the beach nearby.
A short walk through the centre of Brighton, with the view on Royal Pavilion, built as a seaside pleasure palace for King George IV. This historic house mixes Regency with the visual style of India and China.
Shopping in Brighton
Going up by British Airways i360, a 162 m (531 ft) moving observation tower on the seafront of Brighton (some volunteers only).
Quick visit at Brighton Pier
Tuesday, March 6th
Farewell to our English host families and a trip to London.
A boat tour on the River Thames from Greenwich to London Eye, having the great views on Docklands, Wharfs, Maritime Greenwich, Greenwich Peninsula, Tower Bridge
Tower of London, MHS Belfast, London Bridge, Millennium Bridge,
Houses of Parliament and Big Ben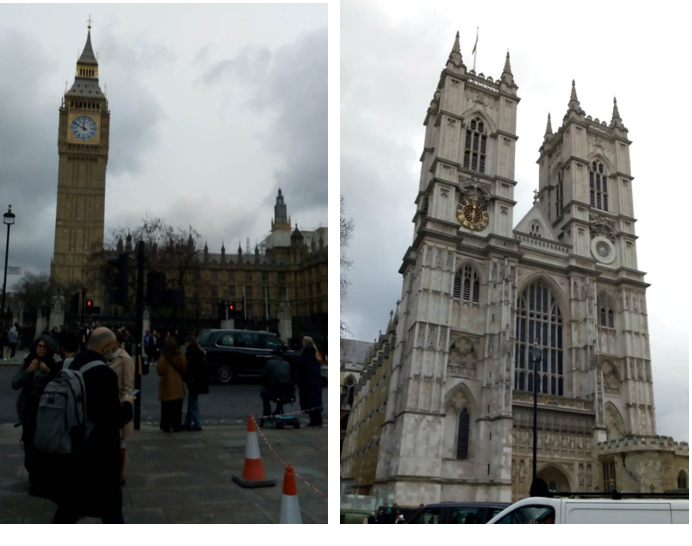 through St. James's Park to Buckingham Palace
through Green Park to Green Park Station, then, by tube, to Baker Street Station.
Visiting Madame Tussaud's wax figures museum
Having a look at 221 Baker Street, the fictive house of Sherlock Holmes and the real Sherlock's museum.
Quick shopping
The O2 Arena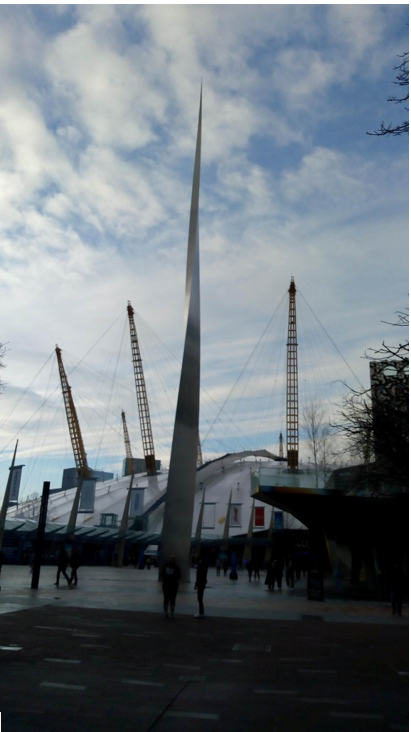 5.20 pm – setting off for the journey home.
Going through the Eurotunnel from Folkstone, Britain, to Calais, France
Wednesday, March 8th
Going on our students' and teachers' integration and interactions between Trzyniec and Wędrynia Polish Primary Schools on the bus.
HAVE A NICE TRIP!
France, the Netherlands, Belgium, Germany transit to the Czech Republic with the lunch stop at McDonald's near Ołomuniec
5.45 pm – Wędrynia, the end of our fantastic trip – what a pity!
SEE YOU AGAIN ONE DAY, UK!